AMI offers end-to-end client installation solutions designed to take your manufacturing from performance to perfection. Our areas of expertise include:
Project Management
Site Management
PLC Programming
Robot Programming
Skilled Trades
Measurements
Inspection
Engineering
In house training
Installations of New Production, Process and Automation Equipment
Moving and Rearranging of Installed Equipment
Decommissioning of Plants
Fabricating, Welding and Assembly Services
Maintenance, Repair and Rebuild Services
Laser tracking and precision measuring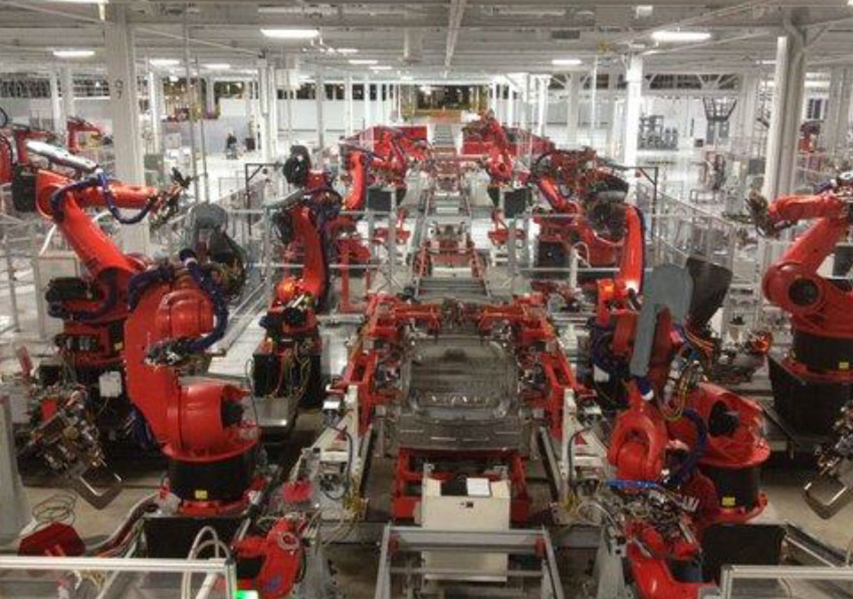 AMI's Autotech Training Program
Our unique-to-the-industry, in-house training program ensures that our employees remain up-to-date in their chosen fields. Based on years of on-site project experience, we are proud to offer this level of training to automotive industry-related companies.