Learn more about Automation Movers International most recent news and activities.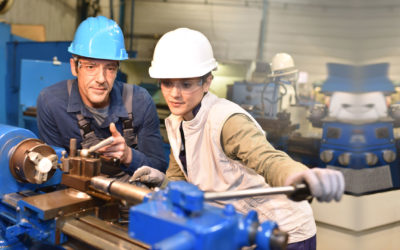 If you want the perfect job but need some training... DO NOT WORRY! AMI has you covered!!! Call us or send an email to lwhite@automationmovers.com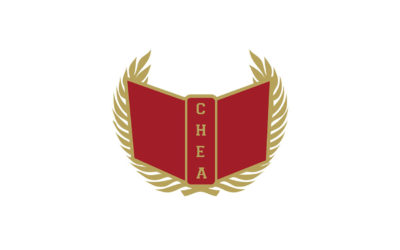 We are not only on Facebook or LinkedIn, we are EVERYWHERE! Listen to our Program Administrator on the radio! Live Broadcast on Wednesday Sept 12th 2018.