Learn more about Automation Movers International most recent news and activities.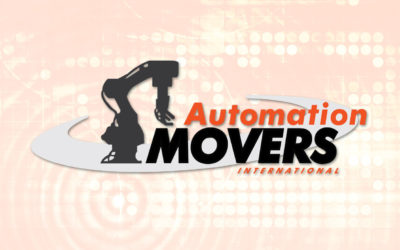 Due to the executive order, we will be working remotely beginning November 18th, 2020. Inquiries may be sent via email to info@automationmovers.com. Stay safe!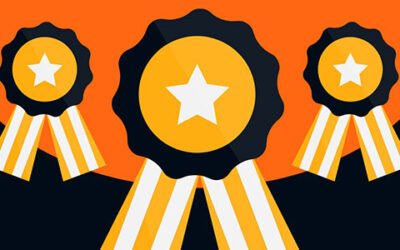 Flint Award Program Honors the Achievement FLINT September 23, 2019 -- Automation Movers International has been selected for the 2019 Best of Flint Award in the Employment Agency category by the Flint Award Program. Each year, the Flint Award Program identifies...