Learn more about Automation Movers International most recent news and activities.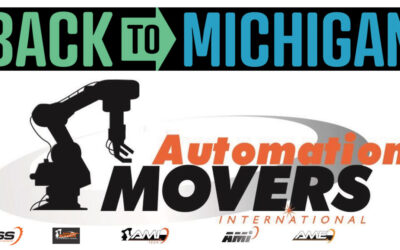 The Flint & Genesee Chamber of Commerce has partnered with AMI to cohost Back To Michigan, a virtual networking events where people interested in relocating to Michigan, as well as current residents, will be able to speak directly with recruiters. The virtual event...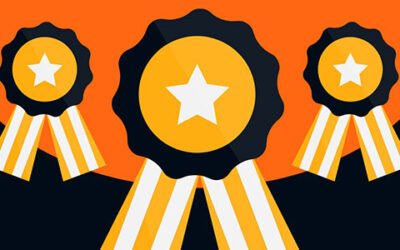 Flint Award Program Honors the Achievement FLINT September 23, 2019 -- Automation Movers International has been selected for the 2019 Best of Flint Award in the Employment Agency category by the Flint Award Program. Each year, the Flint Award Program identifies...