Learn more about Automation Movers International most recent news and activities.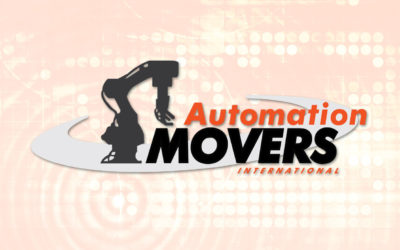 Due to the COVID-19 pandemic, every part of our company (AMI, AMIC, AMI Tech) will be closed until April 14, 2020. During this time we will not have access to our office phone. If you need to get in touch with us, please email ecarpenter@automationmovers.com.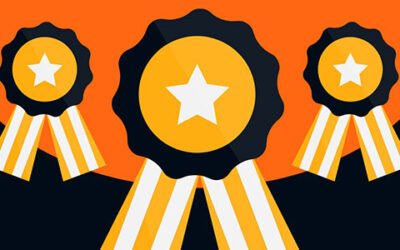 Flint Award Program Honors the Achievement FLINT September 23, 2019 -- Automation Movers International has been selected for the 2019 Best of Flint Award in the Employment Agency category by the Flint Award Program. Each year, the Flint Award Program identifies...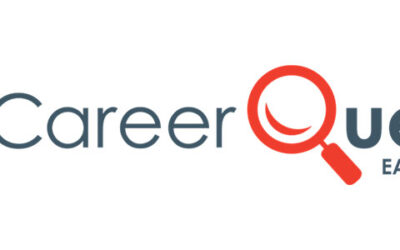 Hello everyone! We would like to invite everyone to the MI Career Quest event at the Dort Federal Event Center this Wednesday October 23rd! I have copied and pasted pertinent information below. Thanks! The following link will allow you to register for the...