Automation Movers International was founded in 2009 by Steve Tondu as a full-service mechanical integration company specializing in mechanical, pipe and electrical installation.
AMI is proudly known for our:
Timely Response
Proven Reliability
Validity
We are driven to do whatever is required to provide our clients with and smoothly integrate who and what they need, exactly where and when they need it.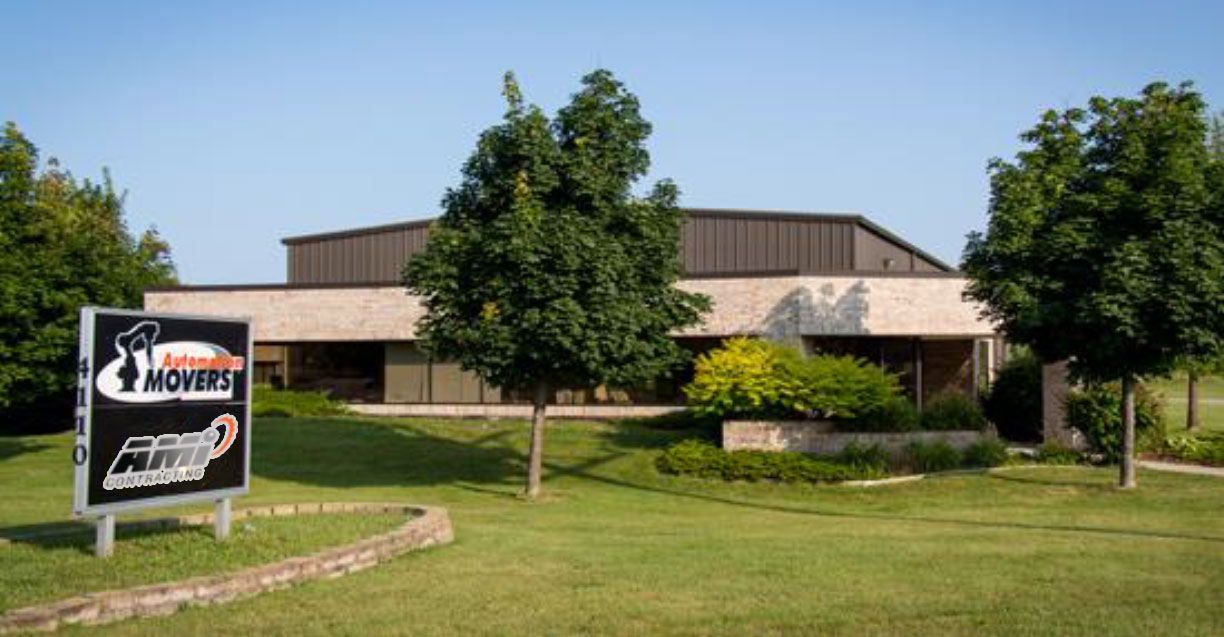 AMI currently has 140 contract employees and draws locally from a Michigan / South Carolina-based talent pool of highly skilled trade employees. Our sister company, AMI Contracting, works with Automation Movers International to supply critical skilled manpower needs. In fact, AMI Contracting recruits for other companies, who tap their recruiting knowledge and sophisticated tools to gain effective and profitable placements.
AMI is proud to serve discerning clients across a wide range of industries, including:
ATS Automation
Chrysler
Comau
DTE Energy
EBZ
Edag
FFT
Kuka
Magna
Mercedes Benz
Paslin
Nissan
Siemens
Tesla
Thyssen Krupp
Tower Automotive
Tuenkers