AMI is proudly known for our:
Timely response
Reliability
Career growth opportunities
Company stability and success
Engagement with our employees
Transparency on/off the job site
Innovative environment
Diversity within our employees
Teamwork
Goals and strategies
Ability to offer our employees the option of working locally through AMI Contracting, or traveling the U.S. for work
Automation Movers International was founded in 2009, by Steve Tondu, as a full-service, mechanical integration company, with a focus in mechanical, pipe and electrical installation.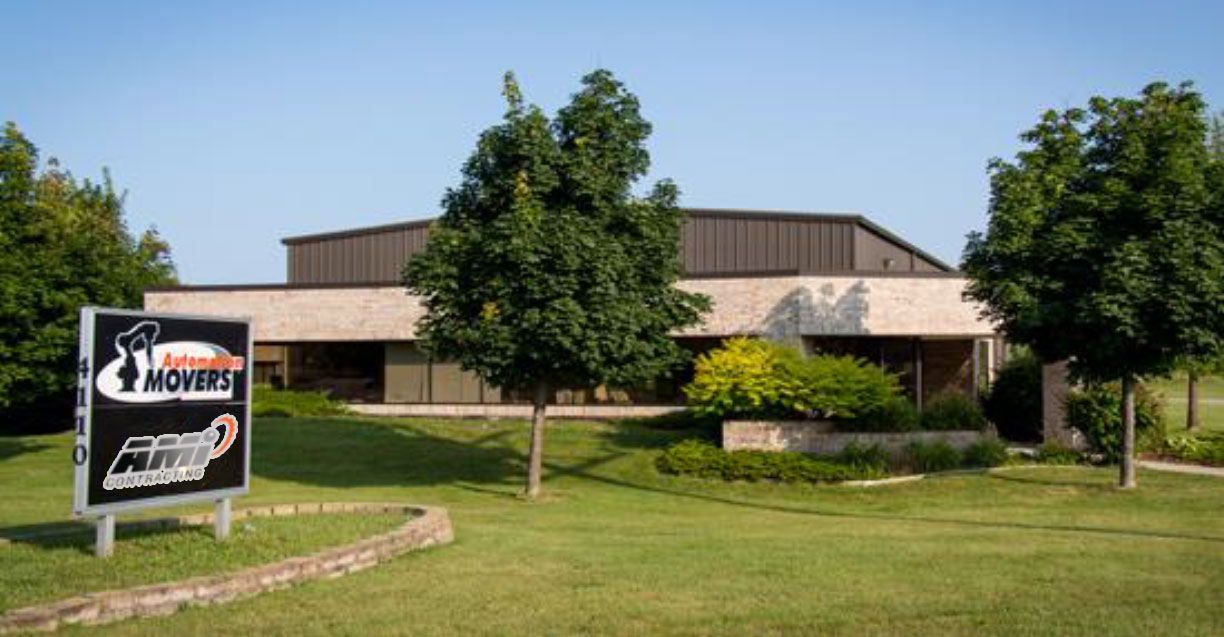 AMI has hundreds of contract employees and draws not only locally in Michigan, but a global talent pool of skilled trade employees.
Our sister company, AMI Contracting, works with Automation Movers International to supply skilled manpower needs in Michigan. This allows us to create more job security for our employees, while also having the ability to offer travel or local work to our new leads and current employees.
Here at AMI, you can choose what works best for you.
AMI is proud to serve discerning clients across a wide range of industries, including:
ATS Automation
Chrysler
Comau
DTE Energy
EBZ
Edag
FFT
Kuka
Magna
Mercedes Benz
Paslin
Nissan
Siemens
Tesla
Thyssen Krupp
Tower Automotive